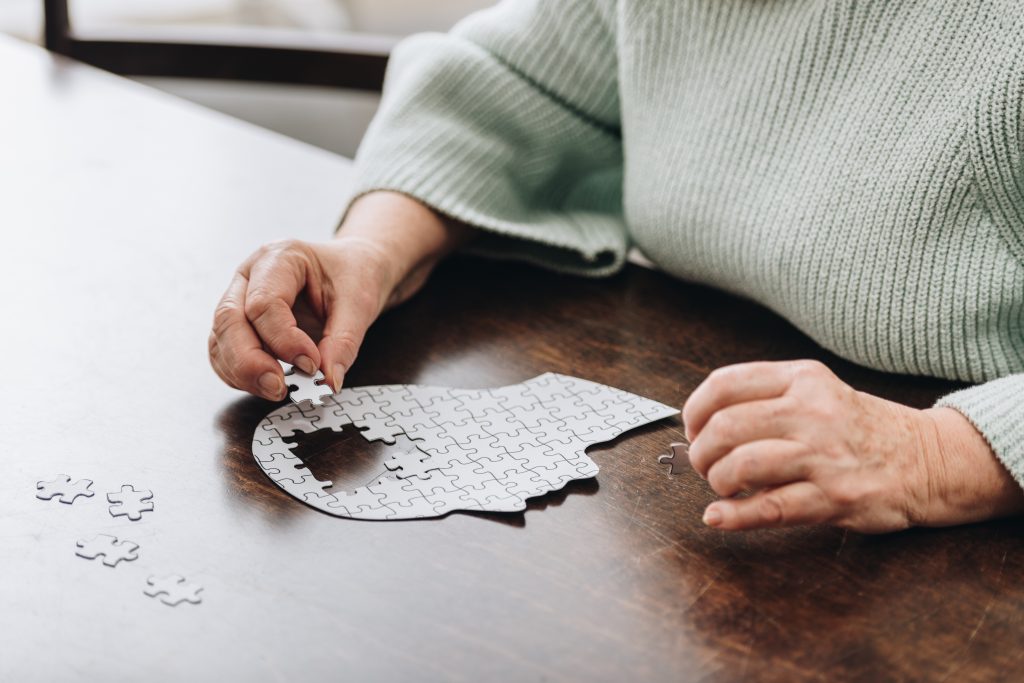 Treatment
There are treatments available for many of the symptoms of brain injury including:
Seeing a doctor is the first step
But there are also different things you can do to help with the symptoms you're experiencing
GET GOOD SLEEP
Try to get good sleep and re-establish sleep patterns. Identify what  helps you sleep (a dark room or sleeping with a fan).

MOVE YOUR BODY
Get exercise daily. Exercise improves your ability to think.

LESS SCREEN TIME
Avoid screens (television, tablets, phones) for a few days after the injury.

TAKE IT EASY
Try to stay away from things that are really demanding for a while. You are more vulnerable to pain, stress, and fatigue after a head injury.

PLAN AHEAD
Plan ahead and schedule additional time to do things so you feel less frustrated.

TAKE BREAKS
Take frequent breaks and rest throughout the day. 

MORNING BRAIN POWER
If you are going to do something stressful or hard, do it in the morning, when your brain is more rested.

START SLOW
Ease back into activities, jobs, or life obligations. Begin doing things for a short period of time. Gradually do things for a longer time so your brain and your body can  adjust.

STAY SAFE
Problems last longer when your brain is hurt again and again without time for it to heal. Try to protect your head whenever possible.
These tips were taken from our Partners at the Center on Partner-Inflicted Brain Injury