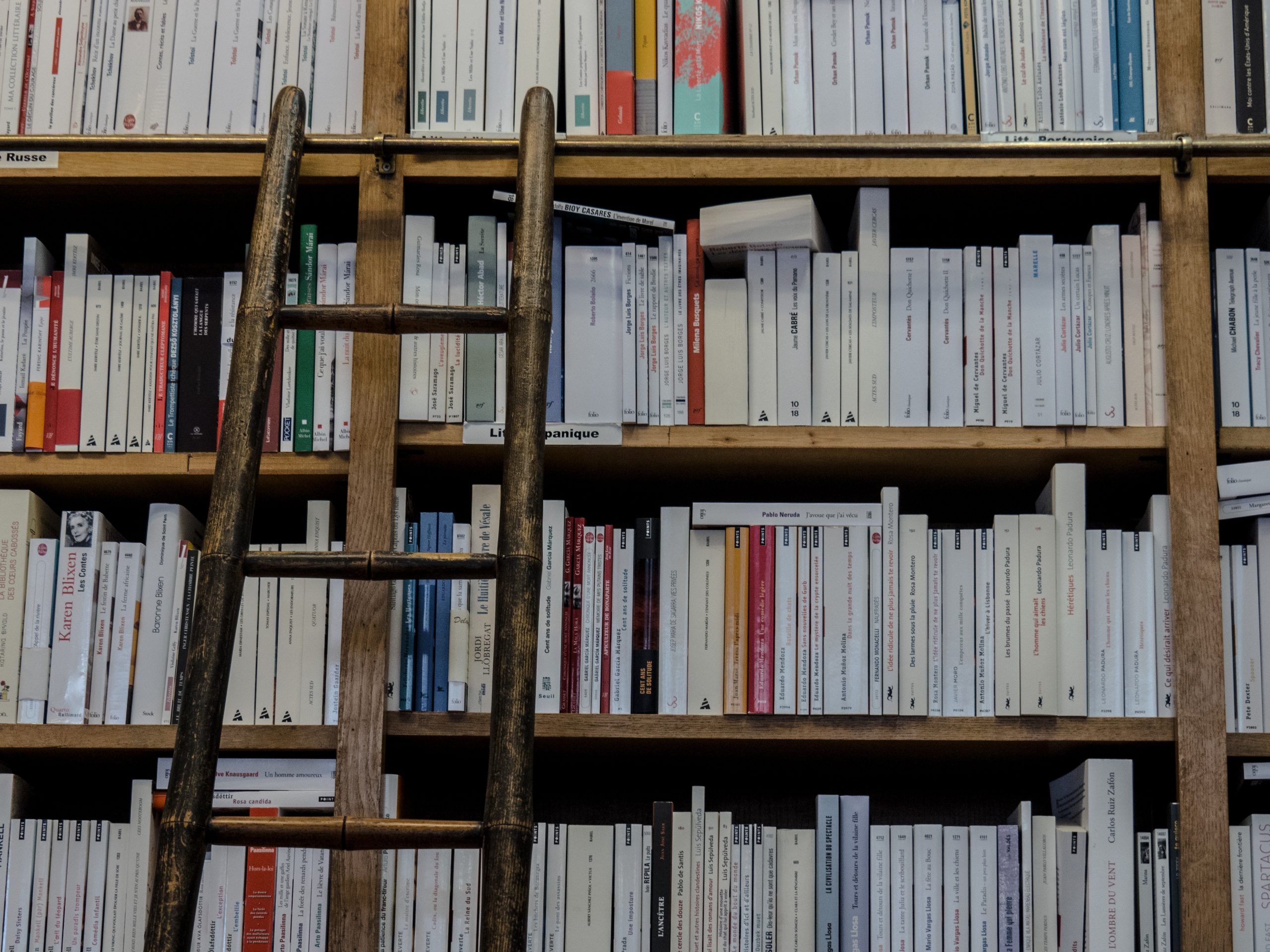 Educational Materials are available for download or to order hard copies.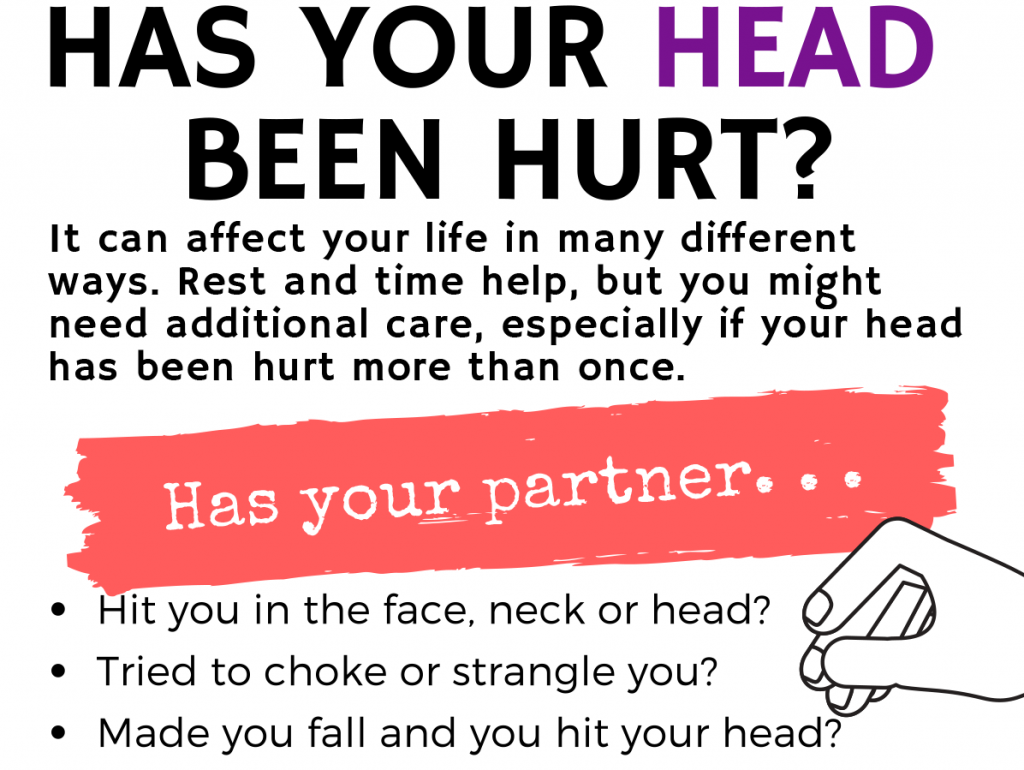 Head Injury Education Card – A Bookmark Style Card For Survivors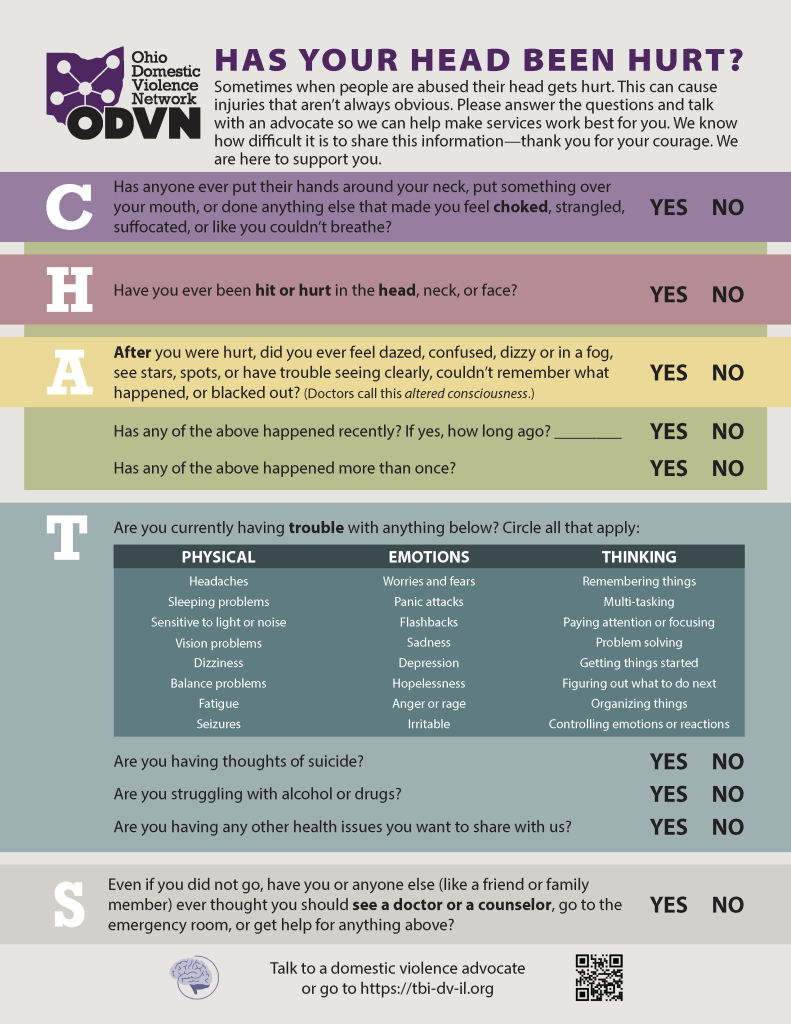 CHATS – A Tool to Identify Brain Injury For Providers

CARE – Head Injury Accommodations
These can also be sent to you by filling out the order form below.
Visit our Friends for More Educational Materials
Ohio Domestic Violence Network
The Center on Partner-Inflicted Brain Injury
---
This project of the Ohio Domestic Violence Network provides statewide, national and international leadership to raise awareness on the emerging area of brain injury caused by domestic violence—including traumatic brain injury and brain injuries caused by strangulation or oxygen deprivation. The Center works to increase collaboration among systems and provide education, training, technical assistance, domestic violence program capacity building, research, reports, resource development, and promising practices for researchers and practitioners working with domestic violence victims impacted by brain injury.